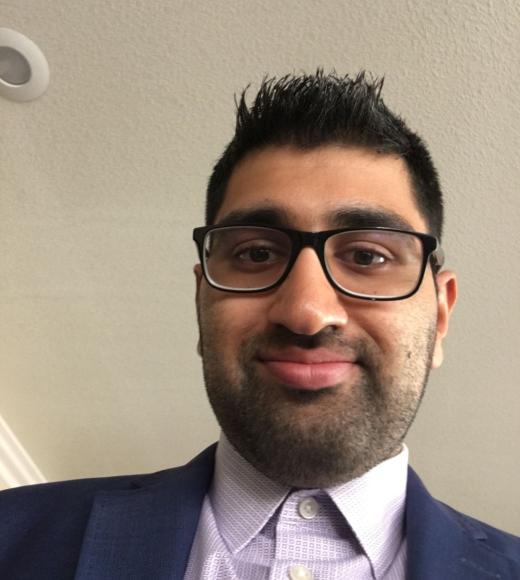 Bio
I am a second year transfer and reentry student majoring in Community and Regional Development. I transferred from Woodland Community College which is located in Woodland California just North of Davis.
Campus Involvement: I am a member of the Student Alumni Association as a member of the student engagement committee and am part of a cohort for Student Leadership Program on Campus that completed in Spring 2022 quarter. As a result of completion, I received a leadership certificate as I completed this program. I stay connected with the campus community by studying at different centers around campus like the Transfer and Reentry Center (TRC), Educational Opportunity Programs & Services (EOP&S Cottage), Memorial Union, and Native American Academic Student Success Center (NAASSC). 
Hobbies: I love to exercise, and some of my favorite exercises are playing basketball at the Activities and Recreation Center and going on runs around Woodland. The longest distance I have run is 6 miles, accomplishment.  
Advice for Transfer/Reentry Students: My advice for transfer and reentry students is don't hesitate to ask questions. My counselor from Woodland Community College always told me that asking questions is not a weakness and that with clarity, you will have a understanding of what to do.